Dear Young Hercules,
I'm hot for your burgeoning, demigod bod.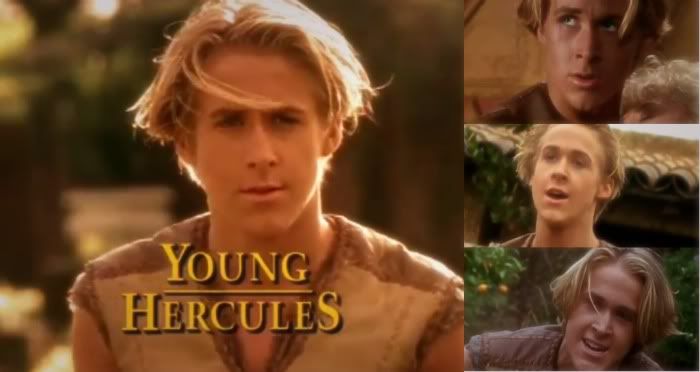 I love that golden hair of yours, how it glistens with mythological hair gel.
I love the leather armband you always wear and the the way that it hugs your young bicep.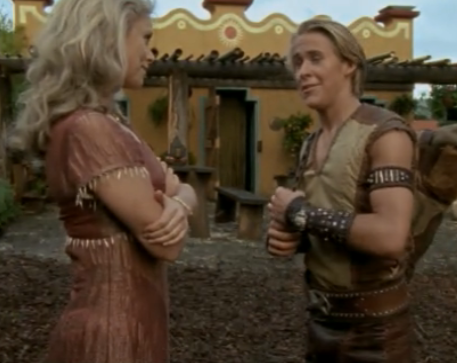 I love that you live in ancient Greece, yet somehow, know karate.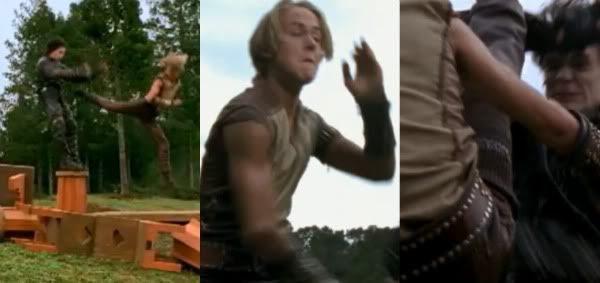 I love your X-Men belt buckle.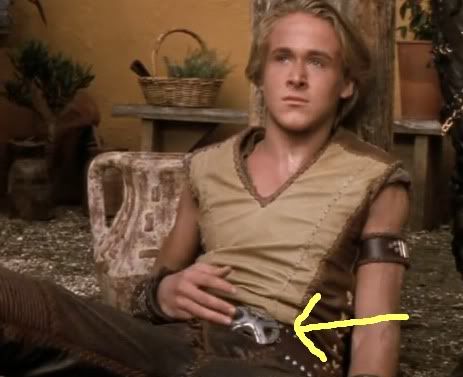 But most of all, I love that you will eventually grow to look like this: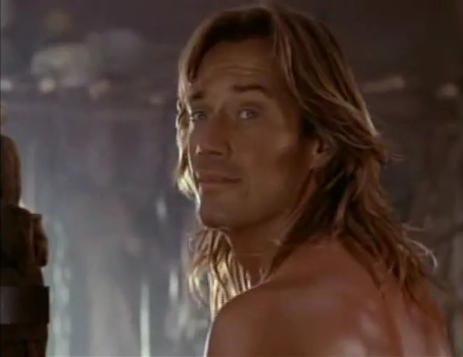 and also, like this: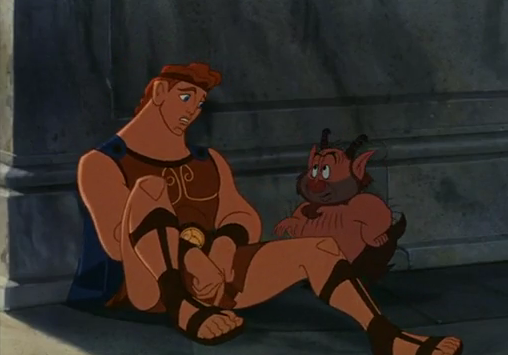 and maybe even a little like this: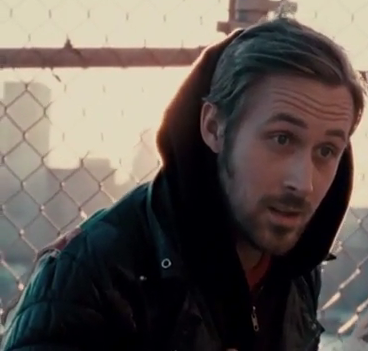 You're half god, half mortal, and fully sexy. This is why I feel that we should wed.
Now, I know you're thinking, "Amber, you're totally cute and your knowledge of Star Trek: The Next Generation is second to none, but what do you really have to offer me, Young Hercules, son of Zeus?" Well, all I have to say is that I recently learned how to make a grilled cheese sandwich, and if that isn't enough to entice you, then I don't know what will.
Grilled cheese sandwiches aside, I think you should also know that we have a lot in common. Like, we were both raised by single mothers,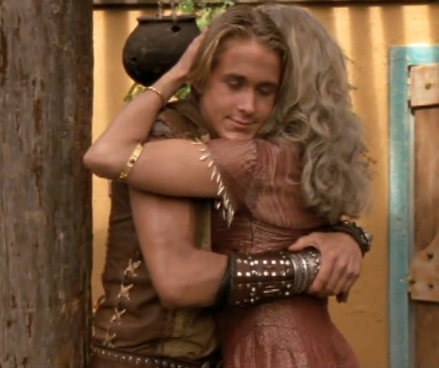 we both look really good in leather pants, and we're both awesome at deflecting lightening bolts with bits of broken furniture.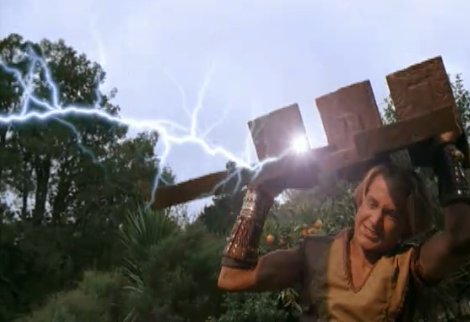 Young Hercules, my darling, I can see the two of us carving out an extremely rad life together. A life full of meaning, a life full love, a life full of chilling, eating grilled cheese sandwiches, and riding centaurs. And when you hunger for adventure, I'm totally down to go on quests, slay magical beasts, steal mystical chalices, etc.
In the end, we were meant for each other--I understand that and I hope that you understand it as well.
Only one question remains: Will you marry me? (Check yes or no.)

-----------------------------------------------------------------------------------------------