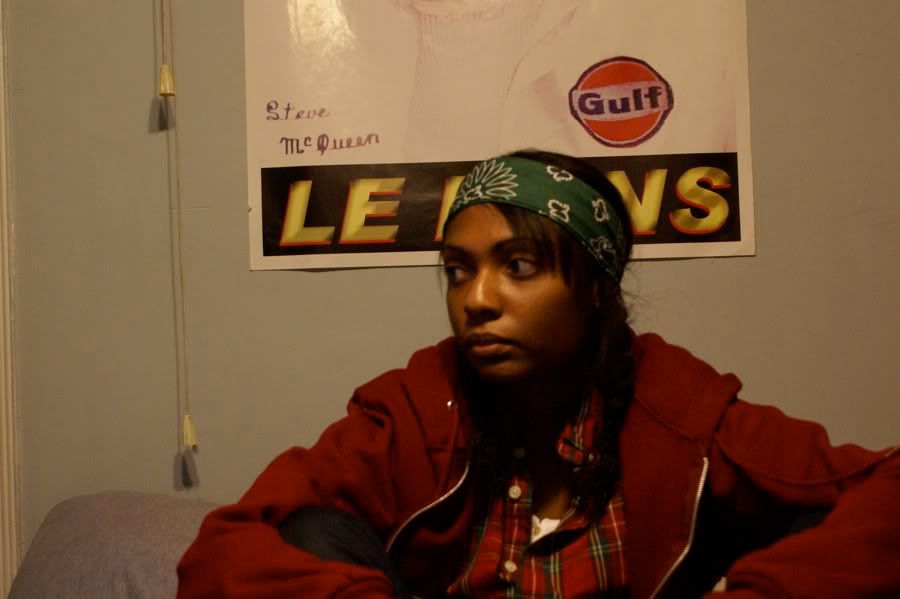 I enjoy the surreal fiction of George Saunders, the anachronistic comedy of Mel Brooks, and the wearing of calculator watches. I know everything there is to know about
Northern Exposure
and some of the stuff there is to know about Renaissance Humanist Pico della Mirandola. I like burritos, Star Trek, and old stuff (in that order). At various points in my life, I've wanted to be an astronaut, nun, entertainment lawyer, stand-up comedian, theologian, legislative assistant, and filmmaker but now all I want to be is the owner of a condo.
I graduated from Northwestern University with an incredibly gorgeous but comically useless degree in Medieval European History, guarded my mother's couch and TV for longer than I'd like to fess up to, and then entered the two-year, MFA in writing program at the University of San Francisco. My film reviews have appeared in the
San Francisco Bay Guardian
and I occasionally write about TV for
Filmschoolrejects.com.
For years I was supremely uptight and anxious, but now, when faced with one of life's major or minor tragedies, I just ask myself, "What would Matthew McConaughey do?" The answer is always, "You just gotta keep livin', man. L-I-V-I-N."