Valentine's Day Anecdote: When I was in 6th grade, one of my teachers had us make construction paper-crayon-safety scissor valentines. Everyone was supposed to make a valentine for one other person in the class. My friends paired up, but I guess there was an odd number of kids, because I didn't have a partner. No one seemed to notice or care.
I spent the entire class period begrudgingly making a valentine, while hoping that all of my "friends" would drop dead and subsequently burn in the eternal fires of hell. I was also trying to stifle my tears, and was doing a good job of it, until everyone exchanged valentines. Naturally, I broke down. Everyone was standing in the hallway by this time, and a bunch of girls from my class came up to me, wanting to know what was wrong. I told them that no one made a valentine for me. After hearing this, some of them ran back into the classroom and jerry-rigged a crude valentine out of scraps of paper. In retrospect, I suppose this was sort of sweet. But, at the time, I thought it was total bullshit, and I threw that thing away. My teacher must have seen me crying because I ended up having to go to this group for emo, "at-risk" girls, led by the school counselor every week.
I've made these 90s TV show valentines for you to share with the people you care about, in the hopes that no one you love will have to go through what I went through all those years ago.
Roseanne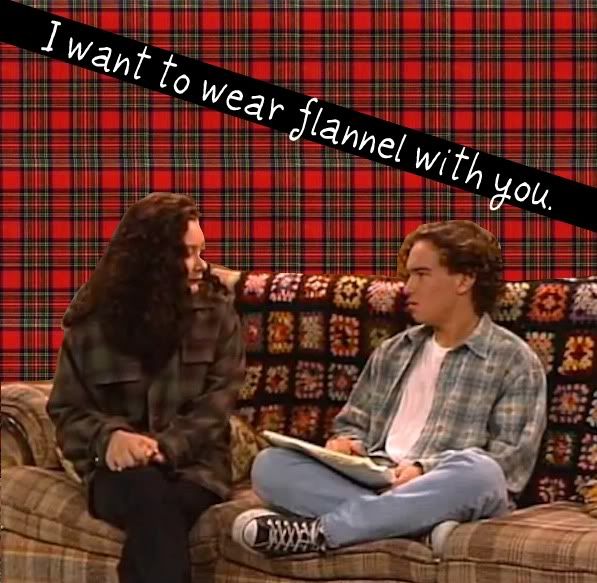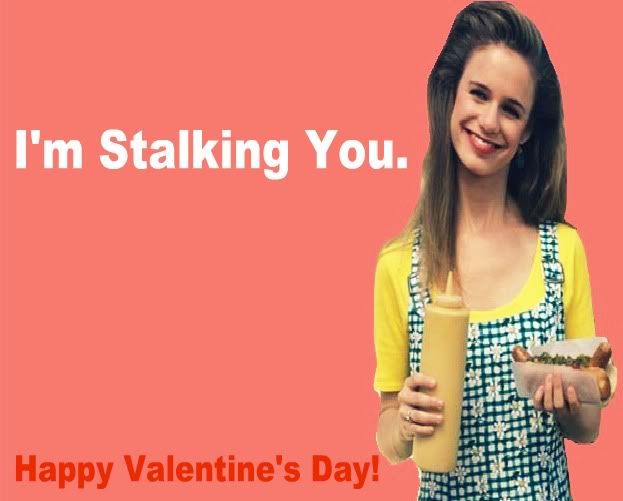 My So-Called Life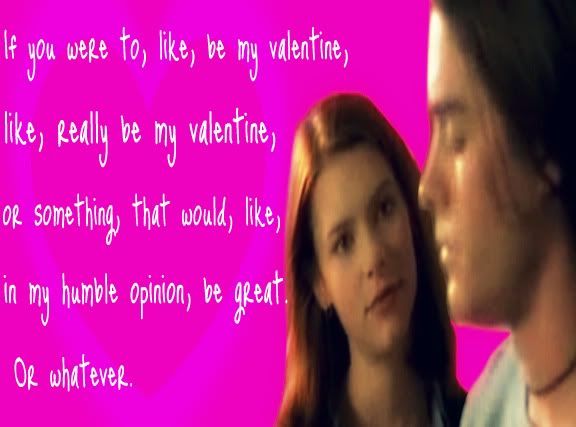 Friends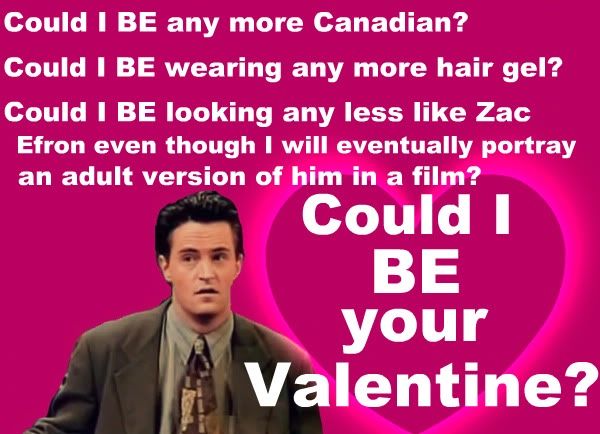 Dawson's Creek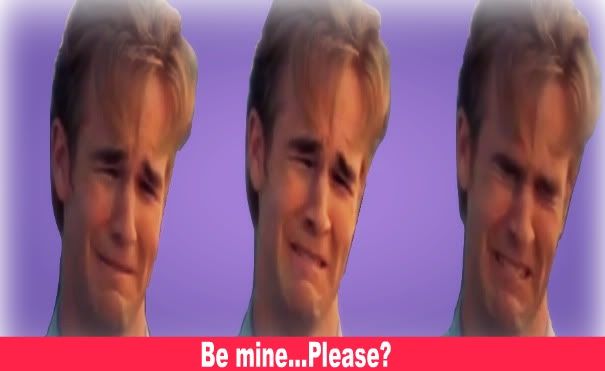 The Nanny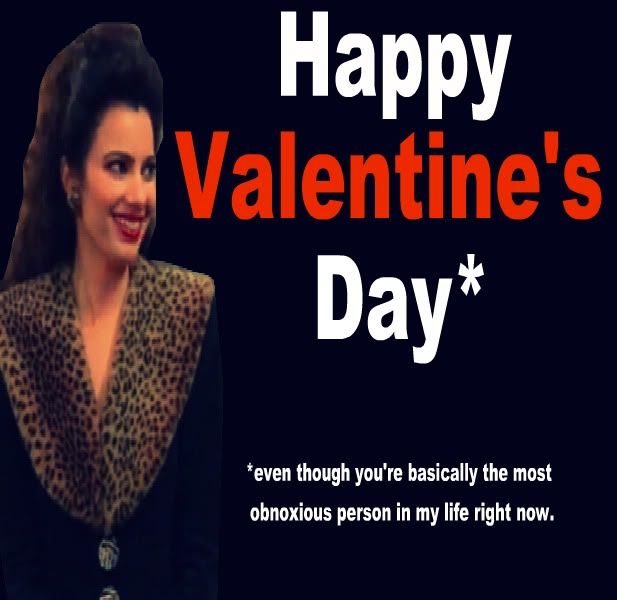 Martin
Star Trek: The Next Generation
Clarissa Explains It All
Boy Meets World