First, thanks to all of the birthday well-wishers. Your comments warmed the cockles of my heart and I cherish you in the same way that Madonna cherishes merbabies.
Now, h
aving just celebrated the 27-year anniversary of my birth, I've decided to really and truly dedicate myself to acting my shoe size and not my age, even if doing so flies in the face of everything that Prince has taught me. If you'd like to join me in this, and I can't understand why you wouldn't, here are some tips.
1. Shop in the kids department.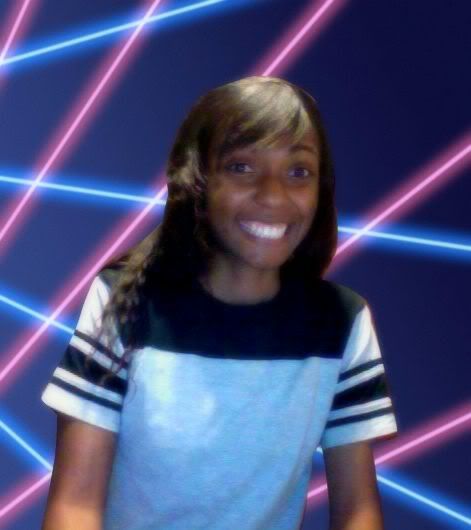 You, too, can look like a 9-year-old boy from 1980. This is also economical as kid clothes are cheaper than adult clothes, so bonus!
2. Stop eating foods intended to regulate your bowel movements.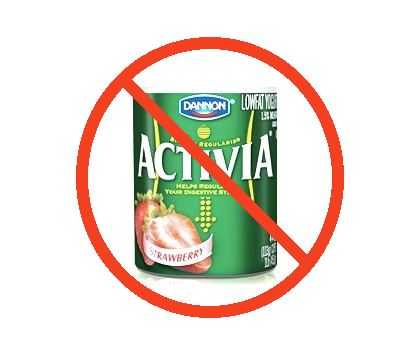 Just say no to Bifidus Regularis, people!
3. Draw a picture--with crayons, naturally--of what you did today.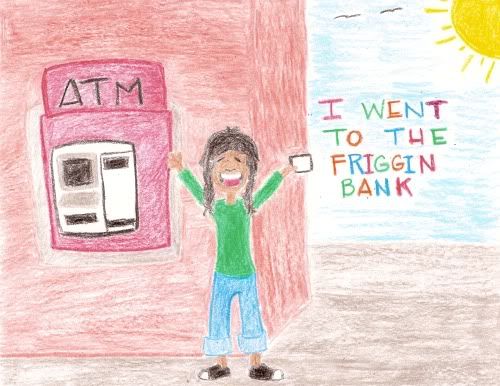 Put your picture up on the refrigerator. Even better, give/send it to your parents. If you go home for the holidays and they haven't put it up on their fridge, drop to your knees and wail. When mom/dad asks what's wrong, point to the spot on the fridge where your drawing SHOULD be displayed and say, "You don't even love me." Because, let's face it, if the drawing isn't on the refrigerator, they don't love you.
4. Make some newspaper hats.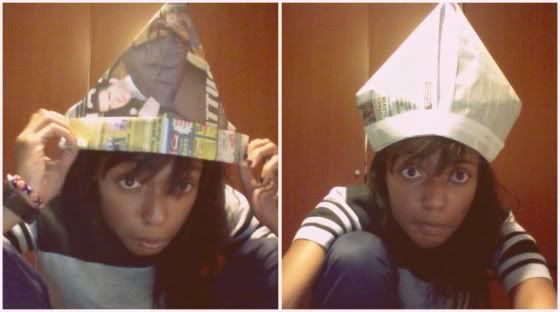 Kids are cash poor, so their hats are always made of newspaper. When you put your newspaper hat on your head, you will feel really young and also cool. It's great if the newspaper you use has a picture of California lieutenant governor-elect, Gavin Newsom, on it--your hat will be both cool and hot.
5. Temporarily tat yourself.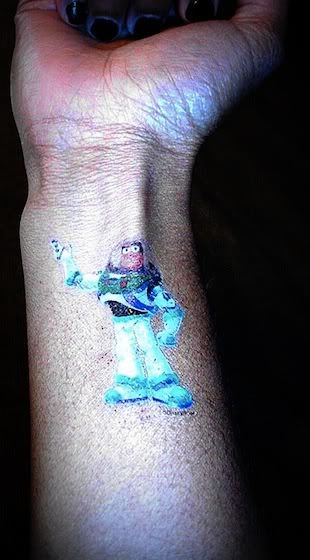 6. Get some of this Act Anticavitiy mouth rinse.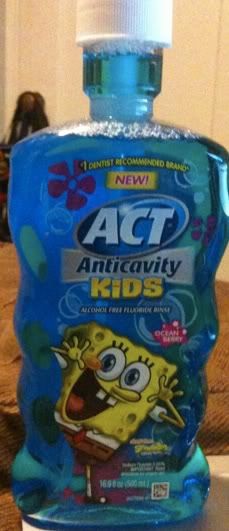 It's the #1 Dentist Recommended Brand and it's "Ocean Berry" flavor, which I assume means that it's made with berries that grow in the ocean. You don't have to feel weird about buying it, 'cause even though it says "Act Anticavity Kids" on the front of the bottle, the back says "Keep out of reach of children."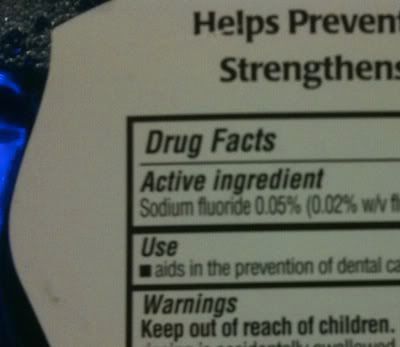 So, I'm pretty sure it was designed with people like us in mind.
(if you're digging that laser school picture background in the first photo, go
here
.)