I finished college a quarter ahead of schedule but, not wanting to go back home to California, decided to stay in Evanston and nerd it up for an extraneous three months. Although I knew that the courses I took would impact my final, cumulative GPA, I was pathologically apathetic--once, on a lark, I went to Medieval Times instead of writing a paper on a book that I hadn't even bought. This isn't out of the ordinary for most college students, especially so close to graduation, but for me it was unprecedented. I'd been puritanically devoted to the almighty "A" since I was eleven years old.
It's important for me to lay all of this out for you because the day I saw Bono, I was supposed to be in class. So the whole thing was fortuitous for a couple of different reasons.
I don't know why I decided to ditch on that particular day but I do know that (1) school was going to be over in a couple of weeks, (2) my apathy was morphing into non-specific melancholy, and (3) I was finally starting to understand something that I'm sure everyone else had realized during Freshman year: no one really notices or cares if you don't show up for class.
I woke up that morning feeling kind of blah, and decided to take the "El" into Chicago...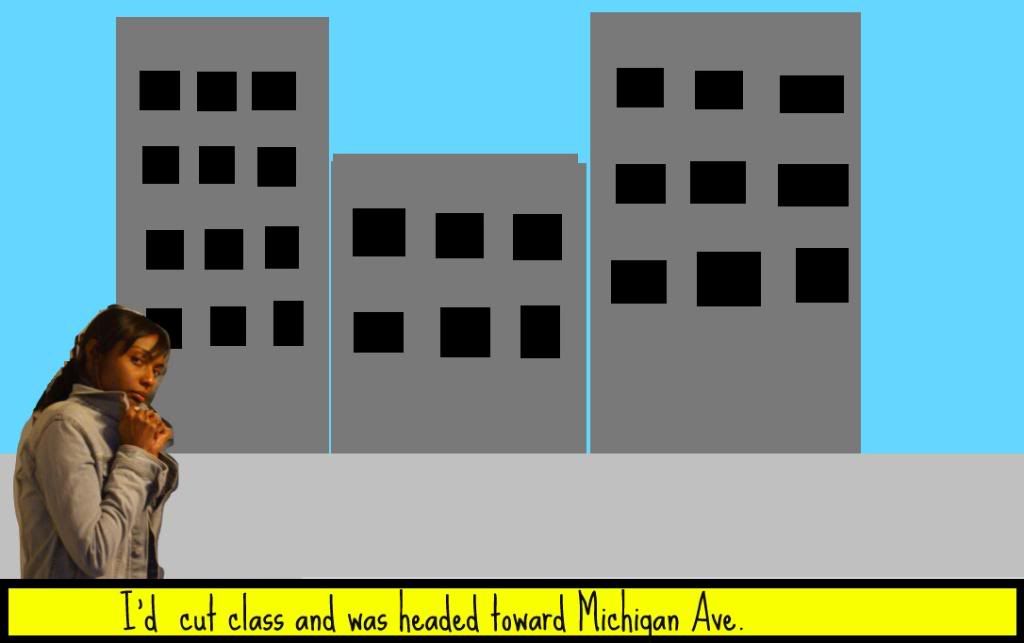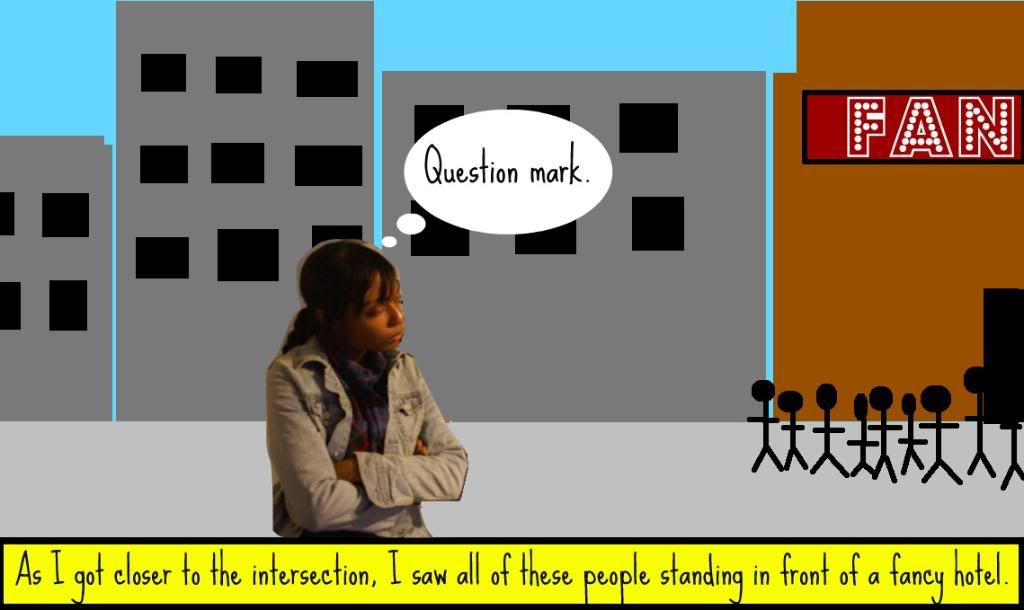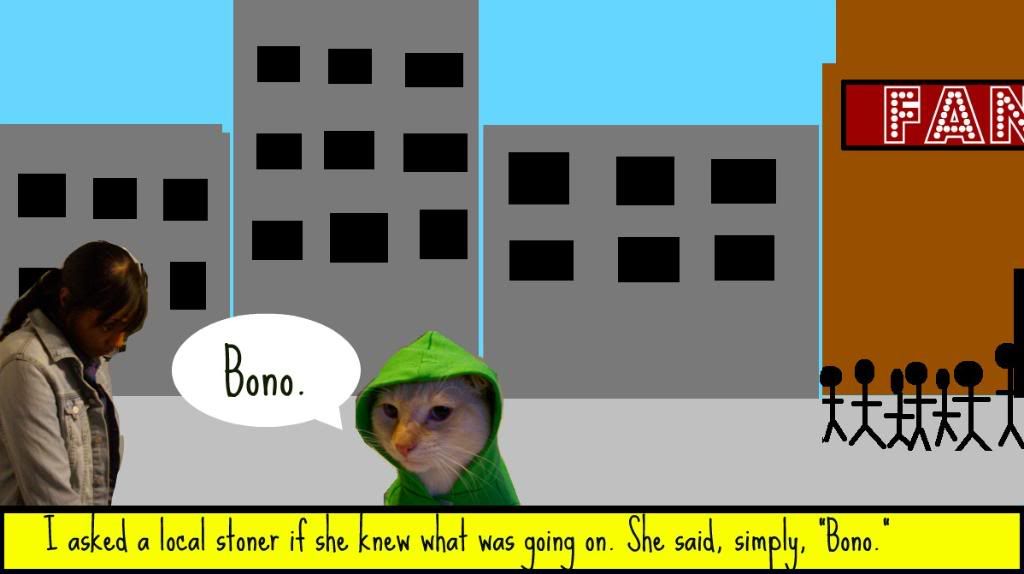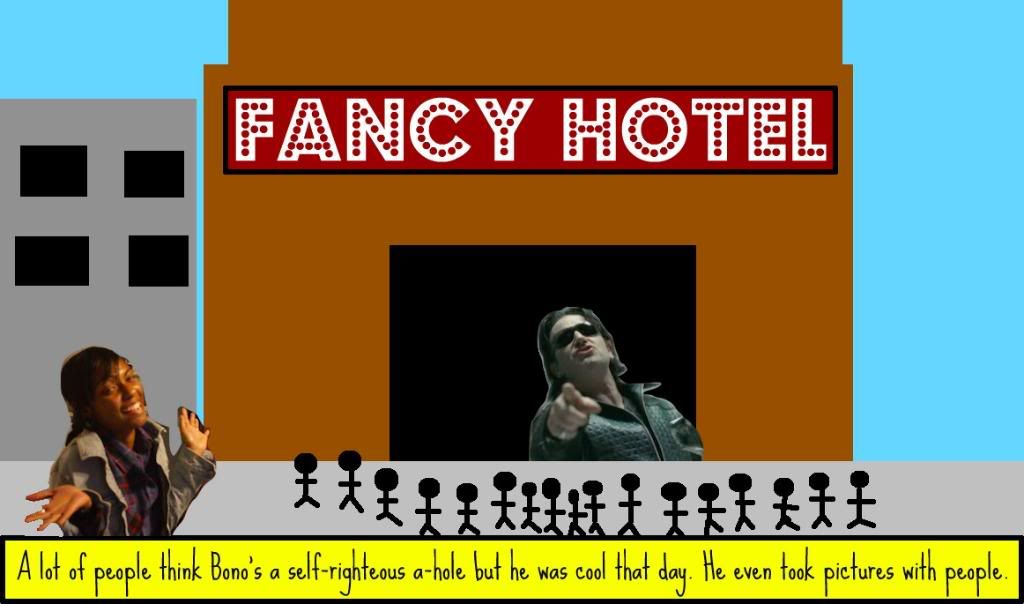 What's the moral of this story? Well, I think it's probably best to defer to Abe Froman, The Sausage King of Chicago.