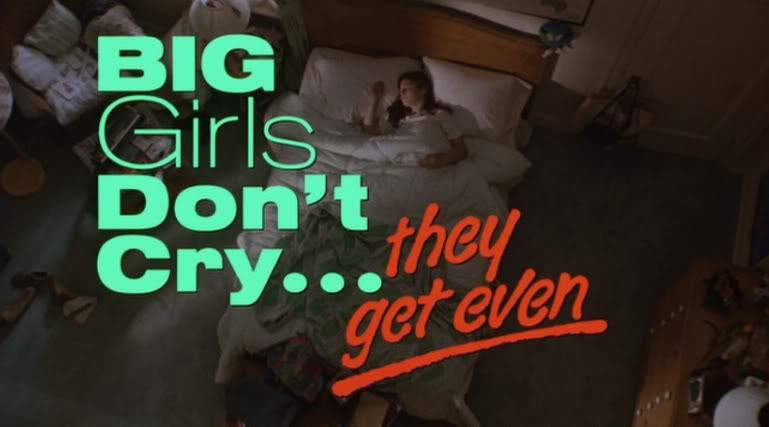 Big Girls Don't Cry...They Get Even
is one of those quintessential 90s movies about the breakdown of the nuclear family with a title that alludes to a song that my grandmother knows all the words to (
Bye Bye Love
is another one). Laura, the titular big girl slash even-getter is super smart, super cynical and when I was ten I wanted to be her. Like Laura, I'd walk around town breaking the fourth wall. Passersby would yell out things like, "Hey kid, are you talking to me?" And I'd say, "Give me a sec," to the fourth wall and then to the passersby I'd say, "No, I'm not talking to you. I'm breaking the fourth wall." Sometimes I'd even go so far as to break the fifth, sixth, and seventh walls. But never the eighth wall. You don't want to mess with that eighth wall.
The 90s According to
Big Girls Don't Cry...They Get Even
Cute Stepbrothers Were Named Josh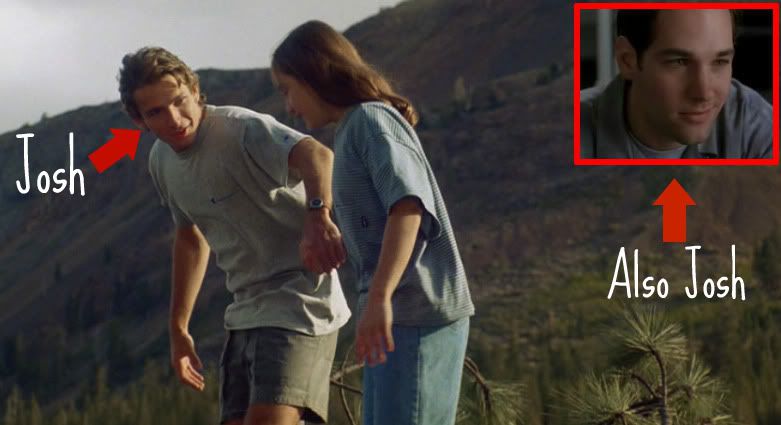 I'm sure you thought that Josh was the only cute 90s era stepbrother named Josh. But Josh was also cute, named Josh, and somebody's stepbrother.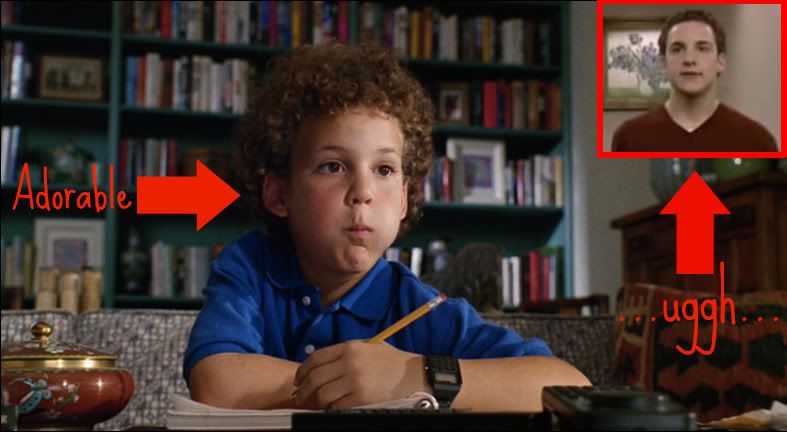 When Ben Savage was a kid, he was cute. When he was older, not so much.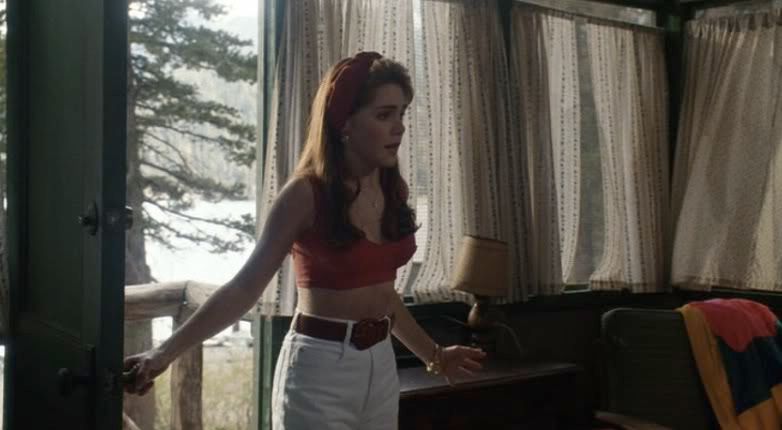 When you wear a bra as a shirt, do you have to wear another bra under the outer bra? And if bra-shirts become fashionable again, will Kirsten Dunst--a young woman who never wears bras--walk around topless?
Divorce Was Starting To Be Funny
Any time I hear that someone's getting divorced, I just laugh and laugh. That crap's hella funny.
Griffin Dunne Was In Movies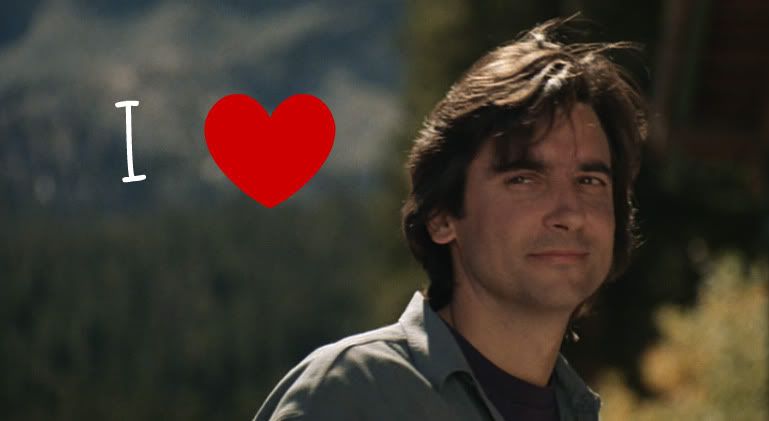 Griffin Dunne was to the early 90s, what Sam Rockwell is to whatever this decade's called. (Actually, this is a totally baseless comparison. I just really like Griffin Dunne and Sam Rockwell. Did you see
Moon
? Rockwell was pretty great in it.)